We created props and backgrounds for guests to take Instagrammable photos with their dogs.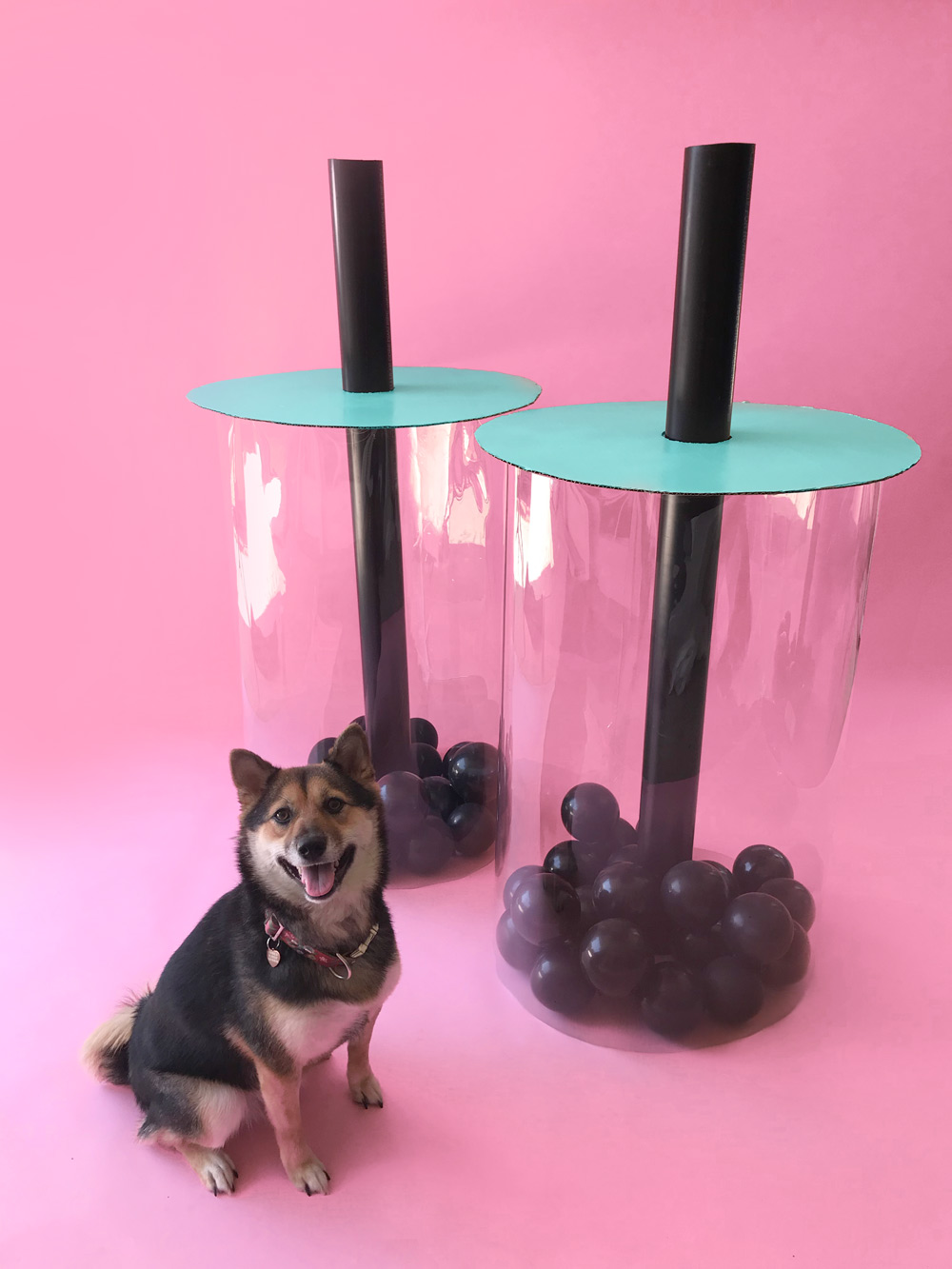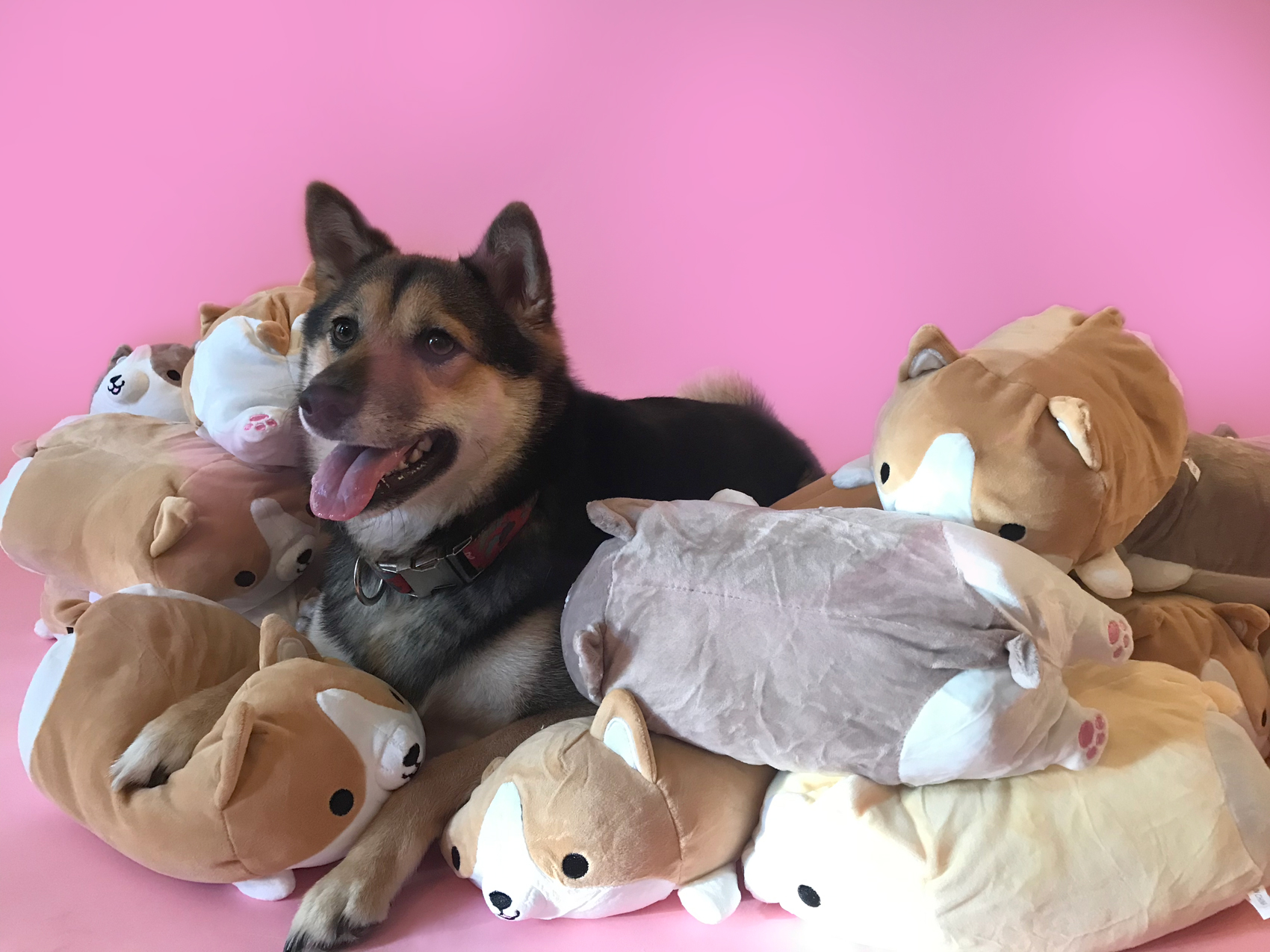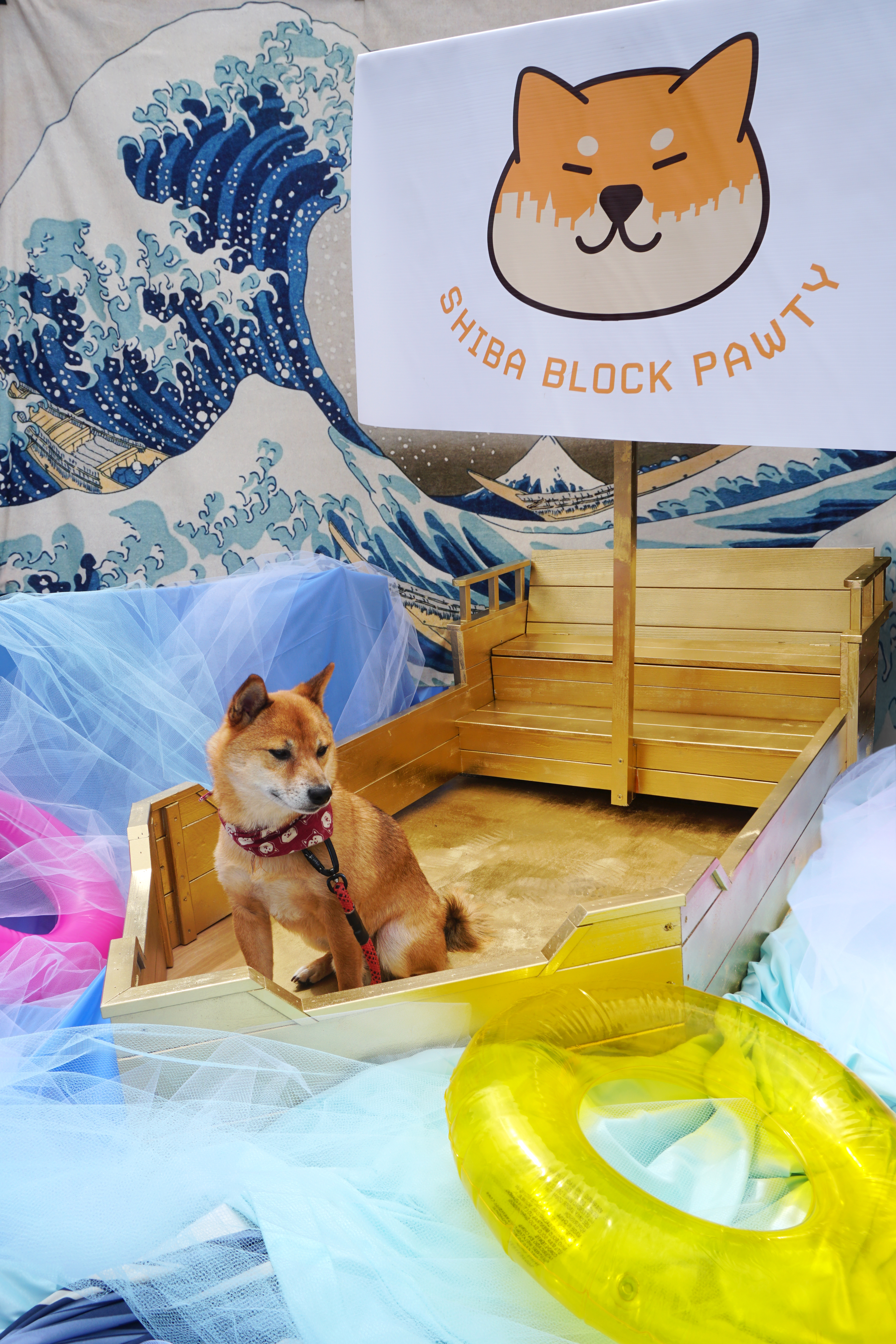 A crowd favorite was this backdrop of movie posters I edited to include Shiba Inus: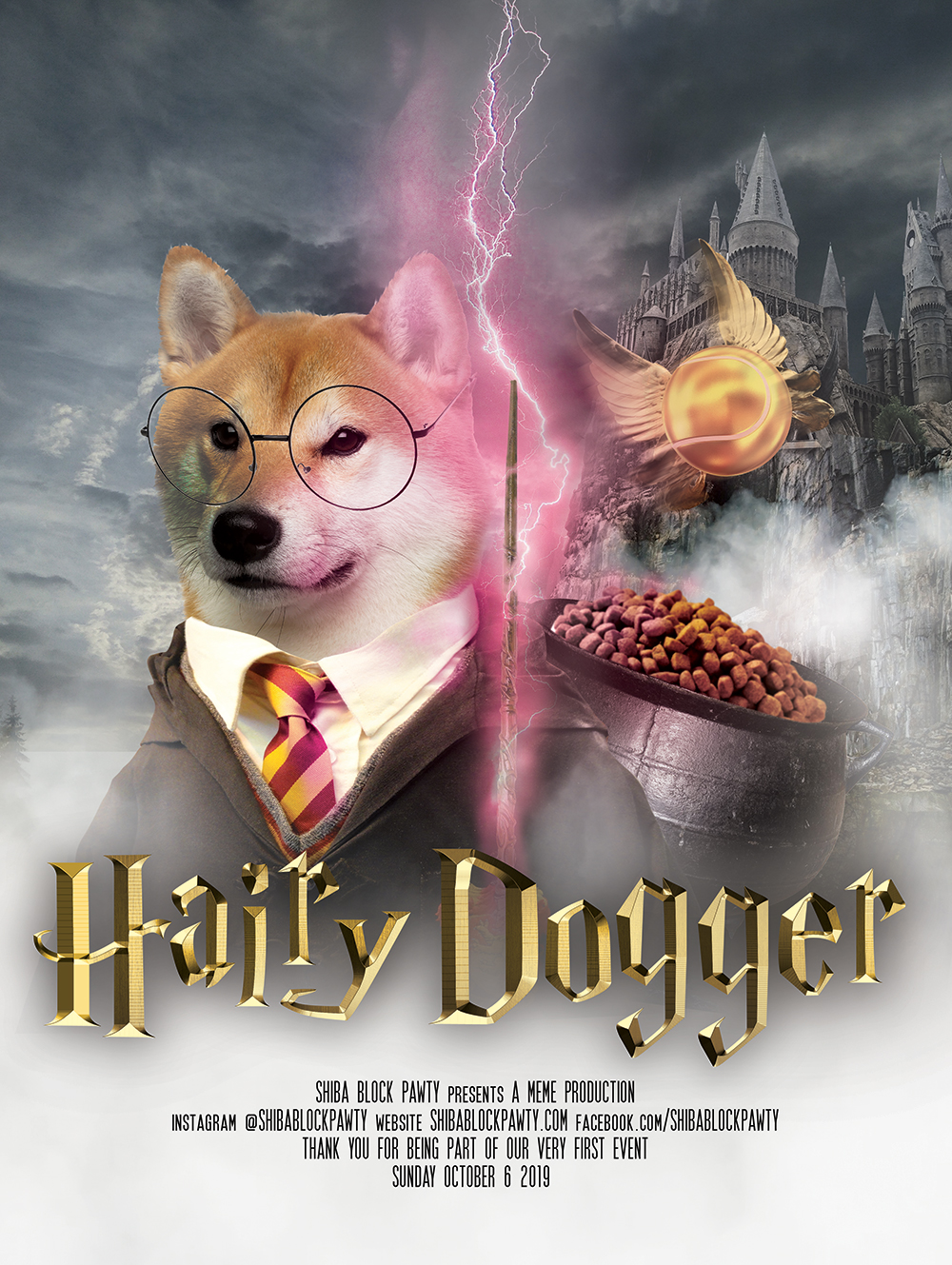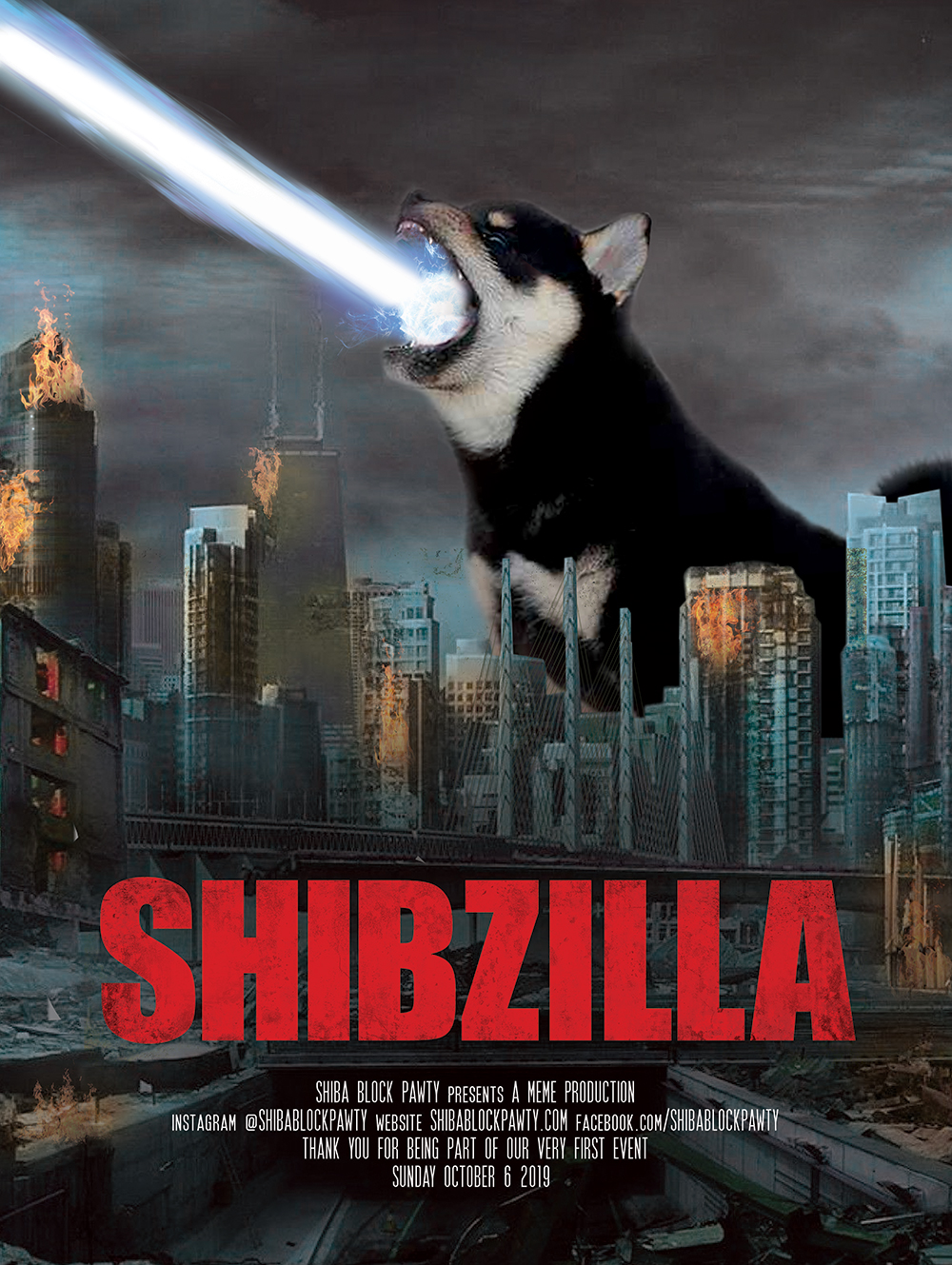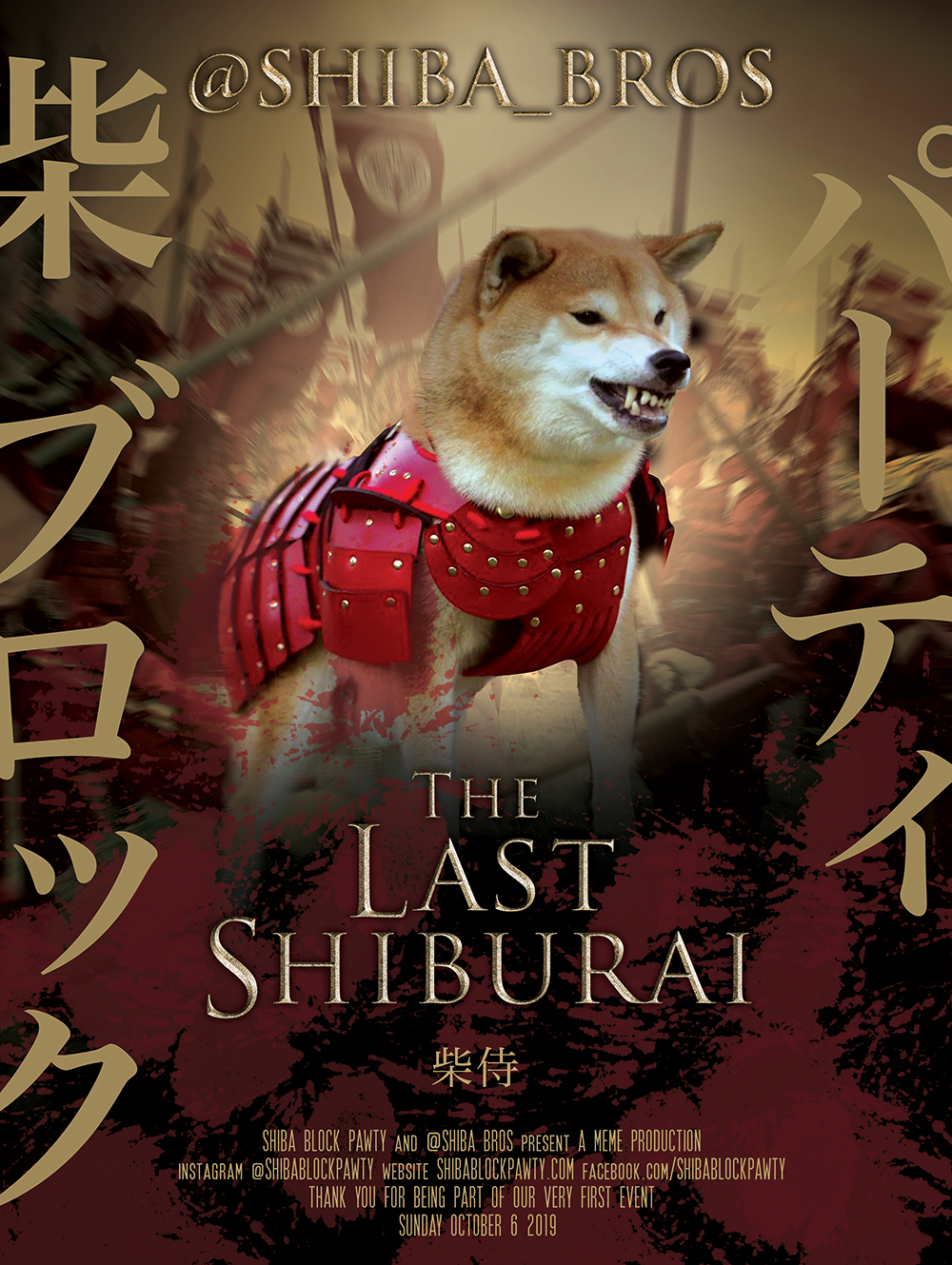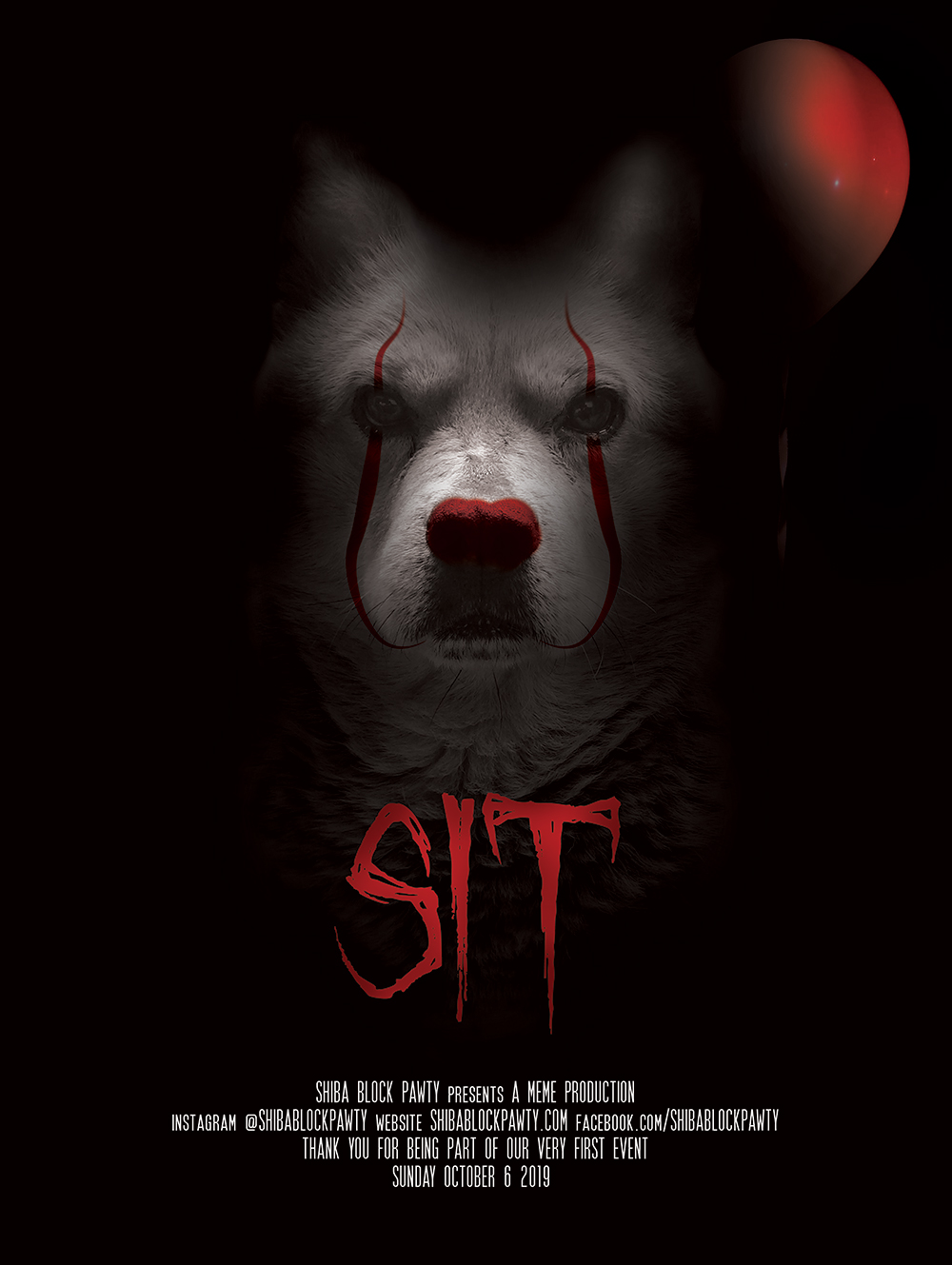 I designed enamel pins and t-shirts for sale on site and online.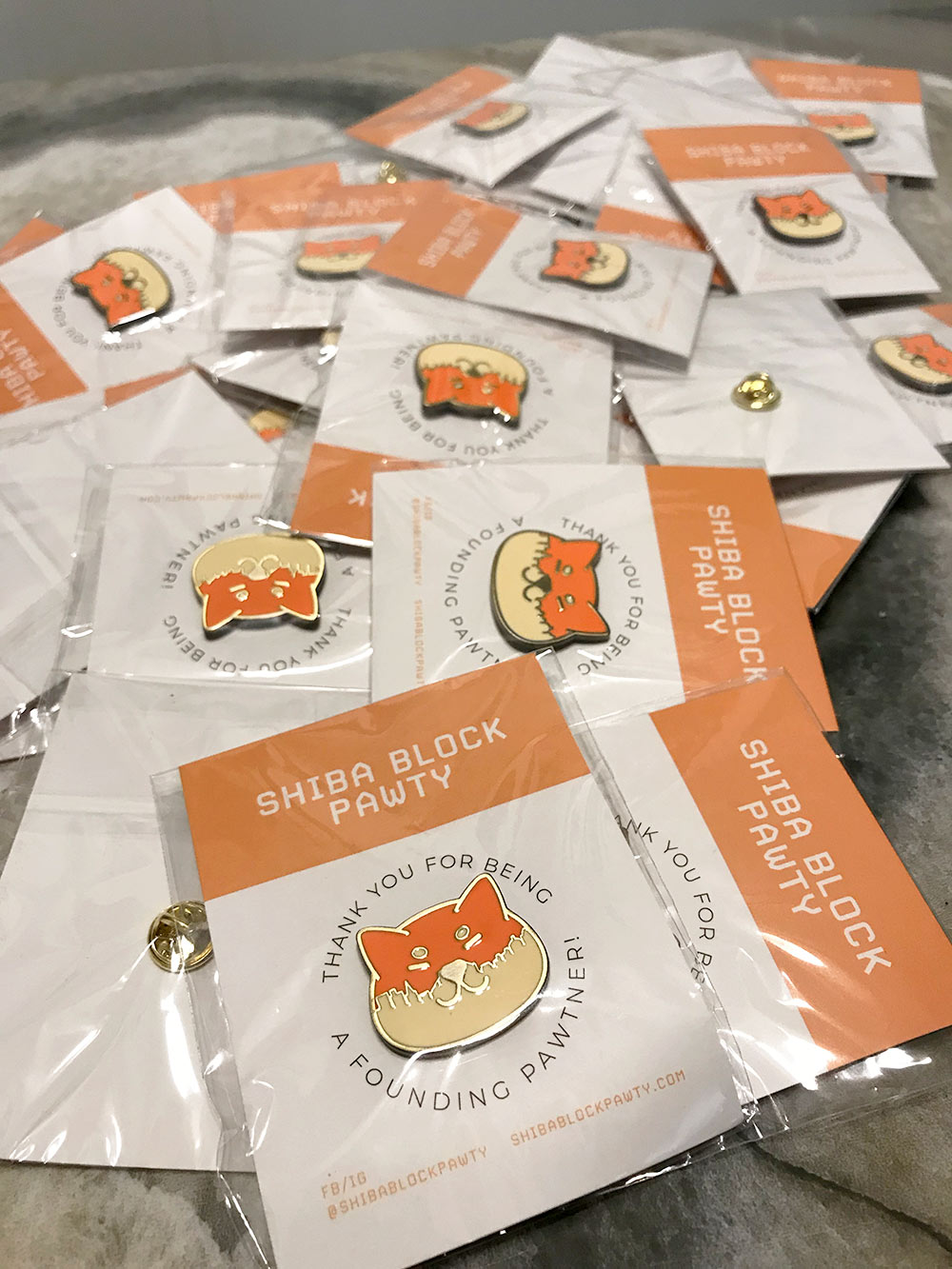 The event was a great success: we sold out completely, had great feedback, and all surveyed vendors reported positive ROI.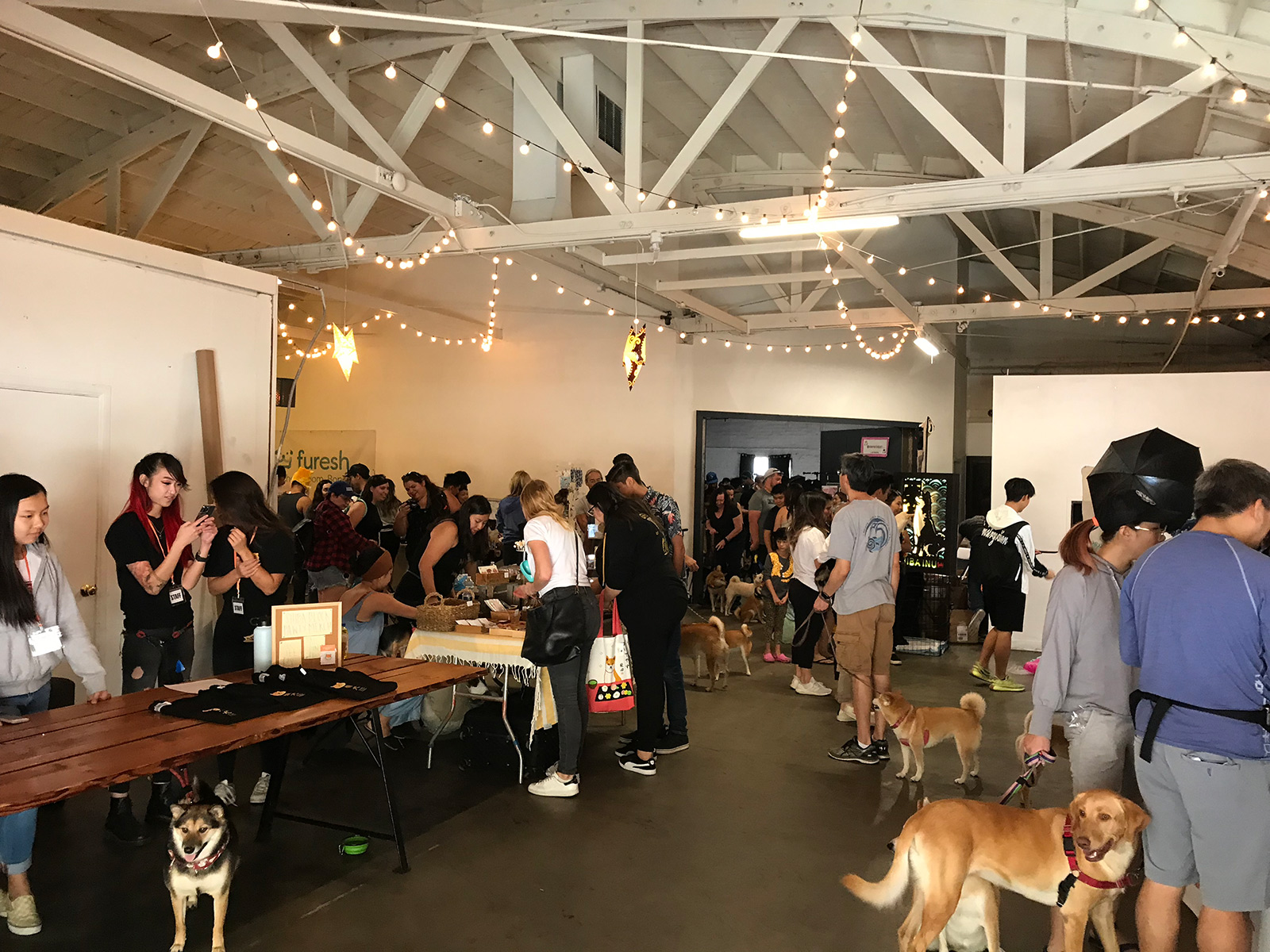 Guests came to the event in Los Angeles from as far as Seattle, New Jersey, and Florida, and we had visitors to the site from all over the world.